It was an honor to be a part of Hotel Baker's Wedding Showcase this winter.  I was able to meet many wonderful couples and network with other fantastic wedding professionals.  Hotel Baker is a grand historic hotel along the Fox River in downtown St. Charles, Illinois.  It is always a treat to visit and photograph at this lovely hotel.  You can learn about the unique architectural history as well as the celebrities who have visited over the years at this link.
Here are some photos I took of the open house, showcase + tasting:
Photographer: Stephanie Hulthen (David+Stephanie Weddings)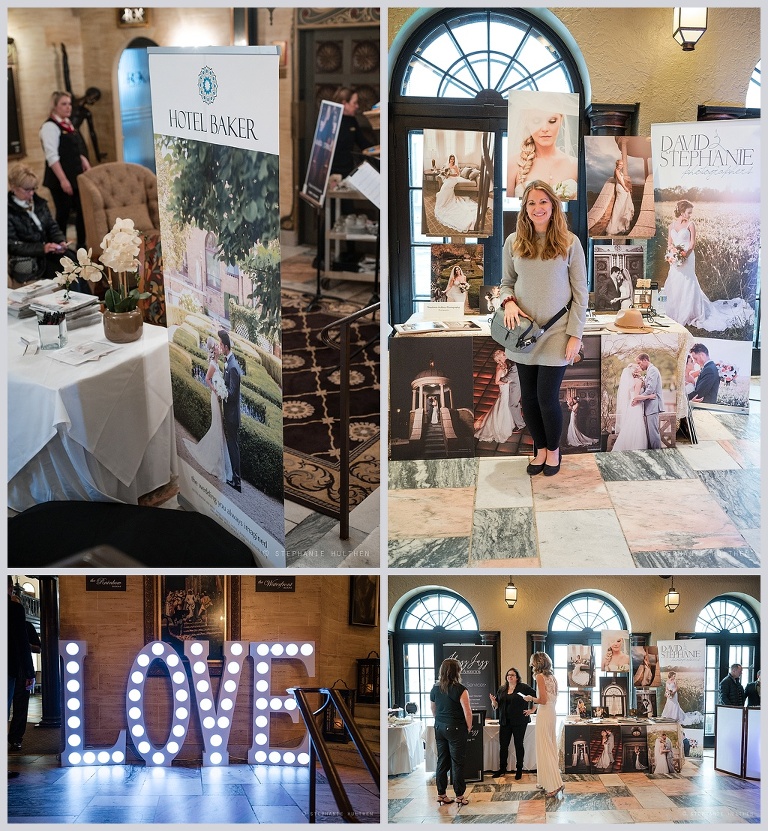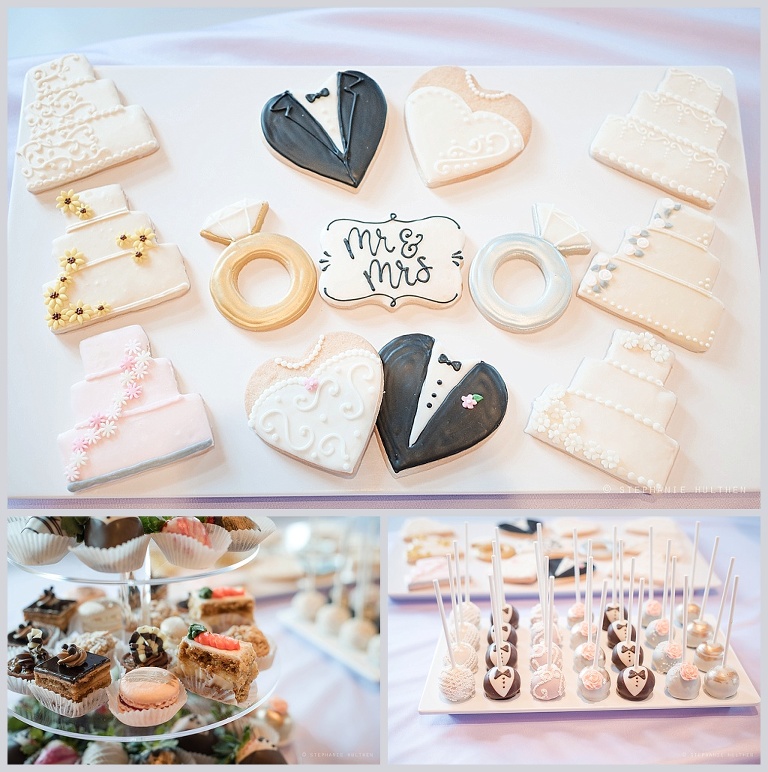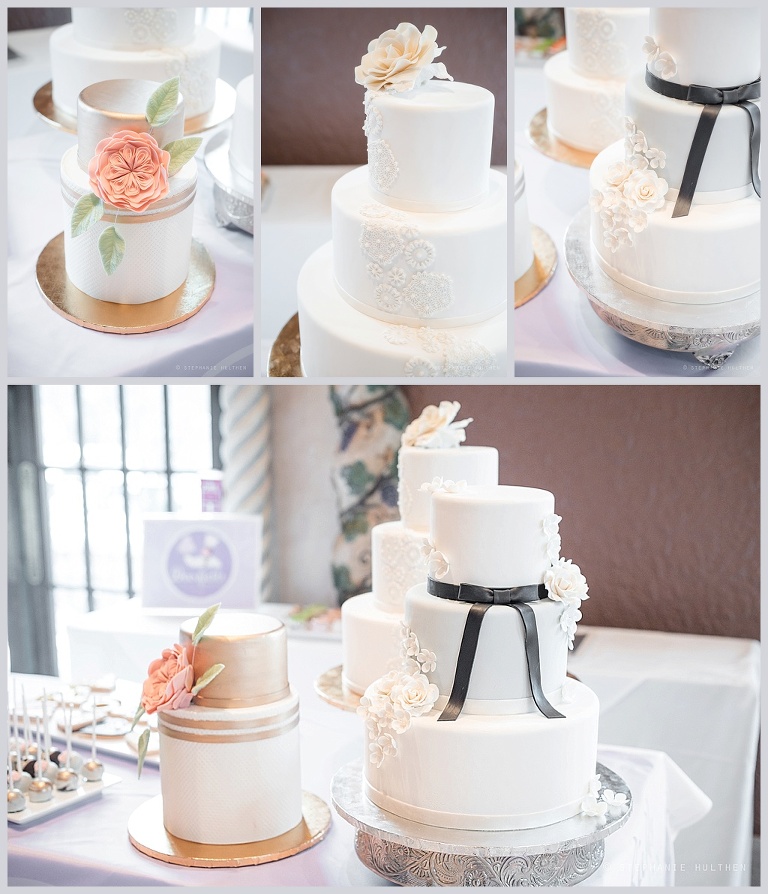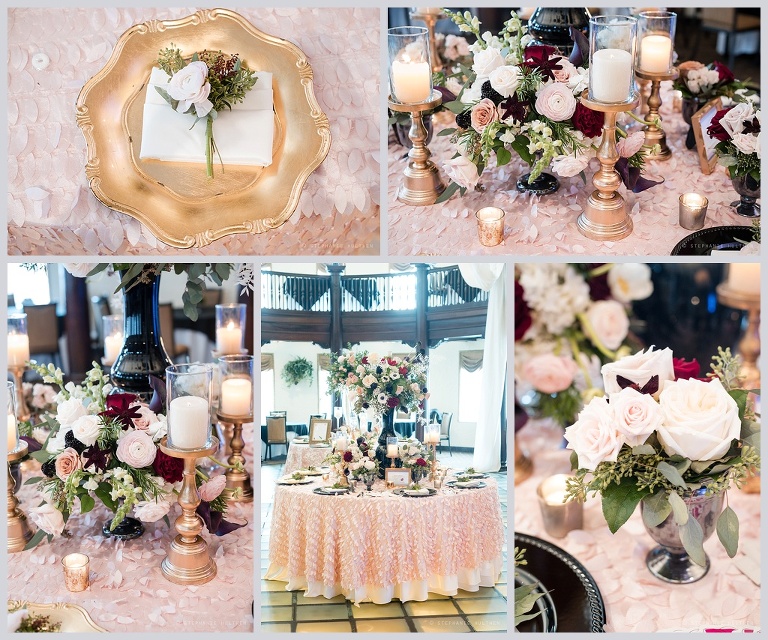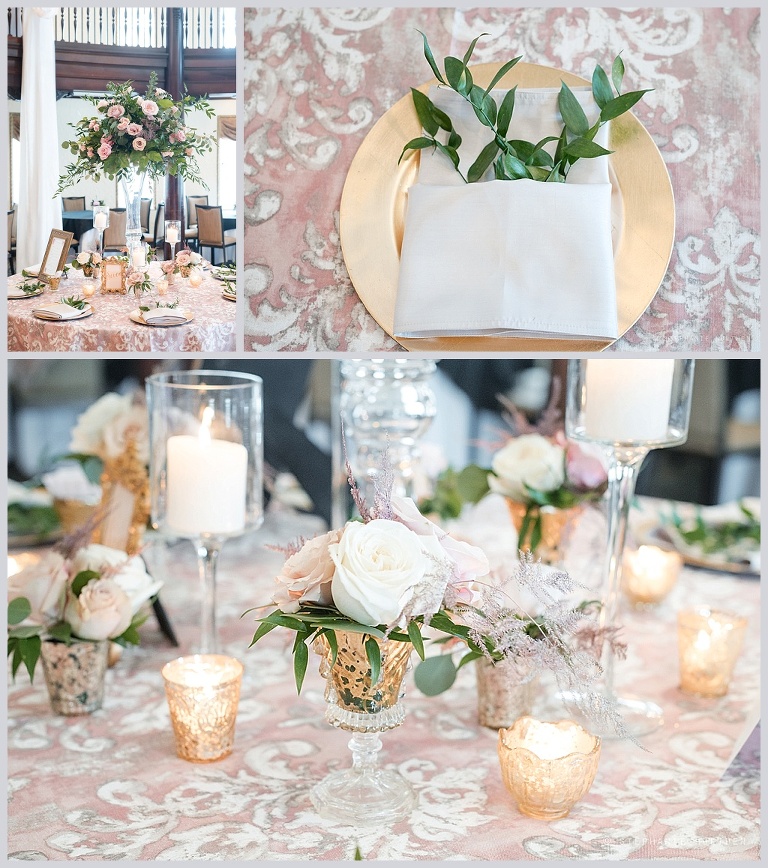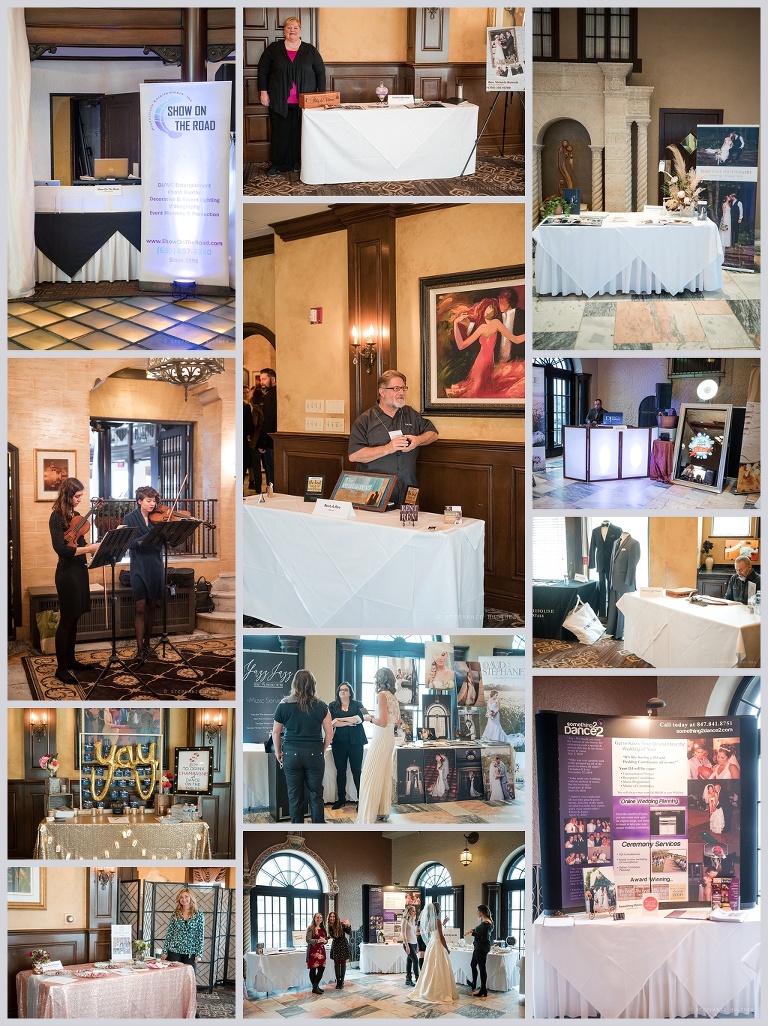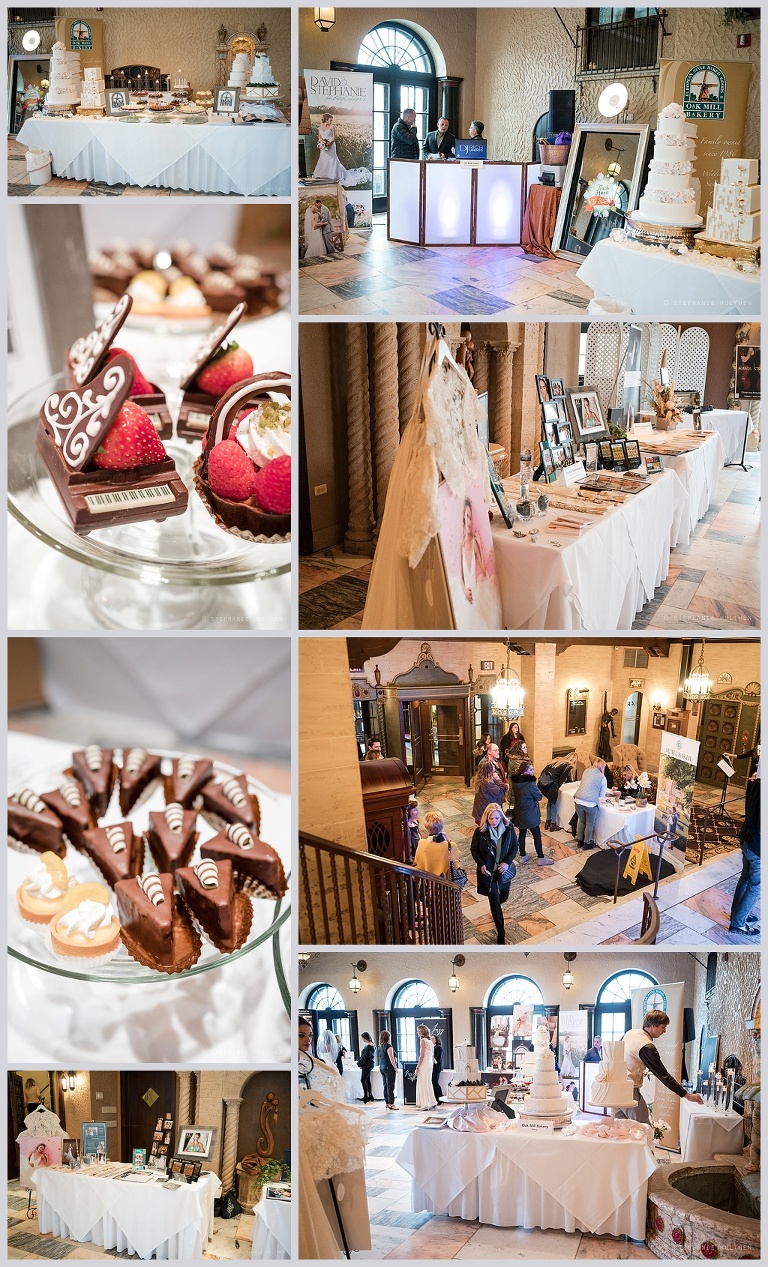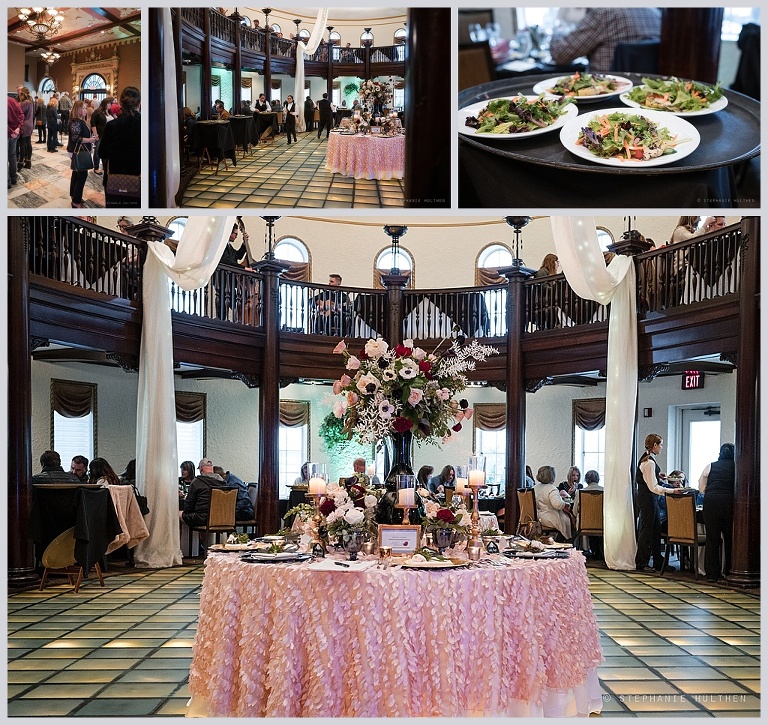 .
.
.