We just adore Annie & Benny and loved photographing their beautiful wedding this past September 17th on their friend's estate in the Illinois countryside. Here's a look back on that fun & sun-kissed day filled with friends and family, adorable kids, lovely flowers, kisses & hugs, laughter, and yummy tacos!
They are a gorgeous couple!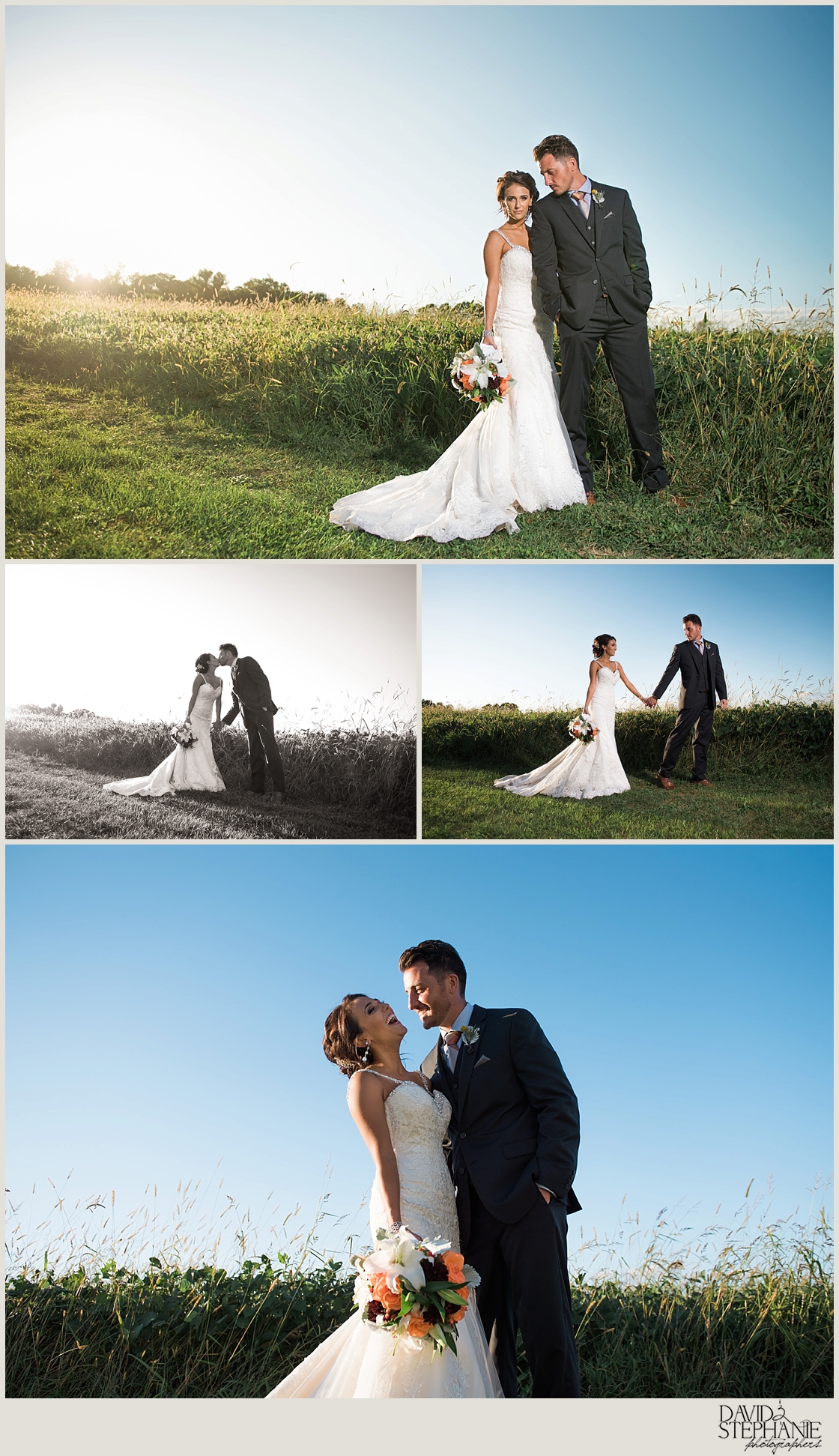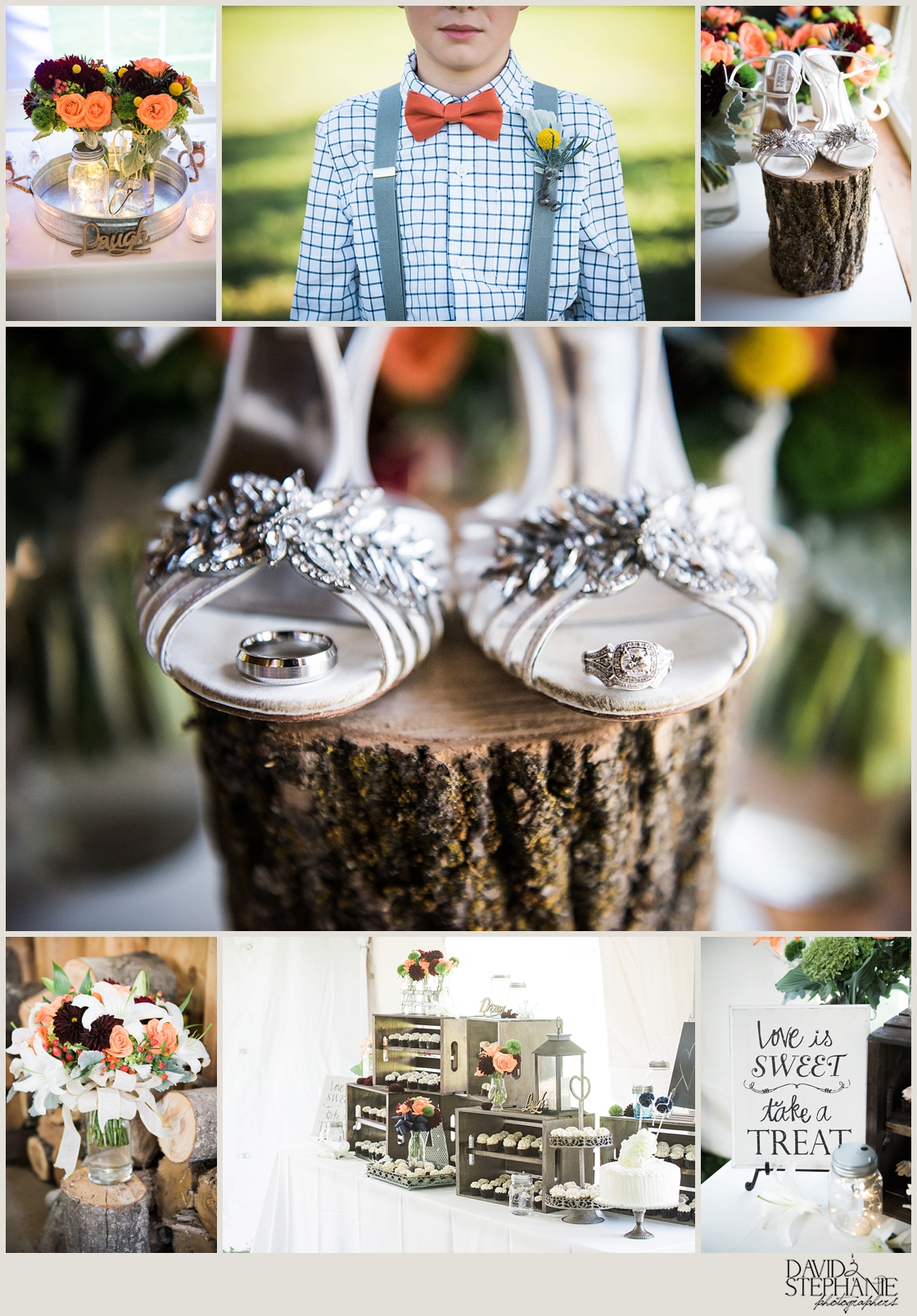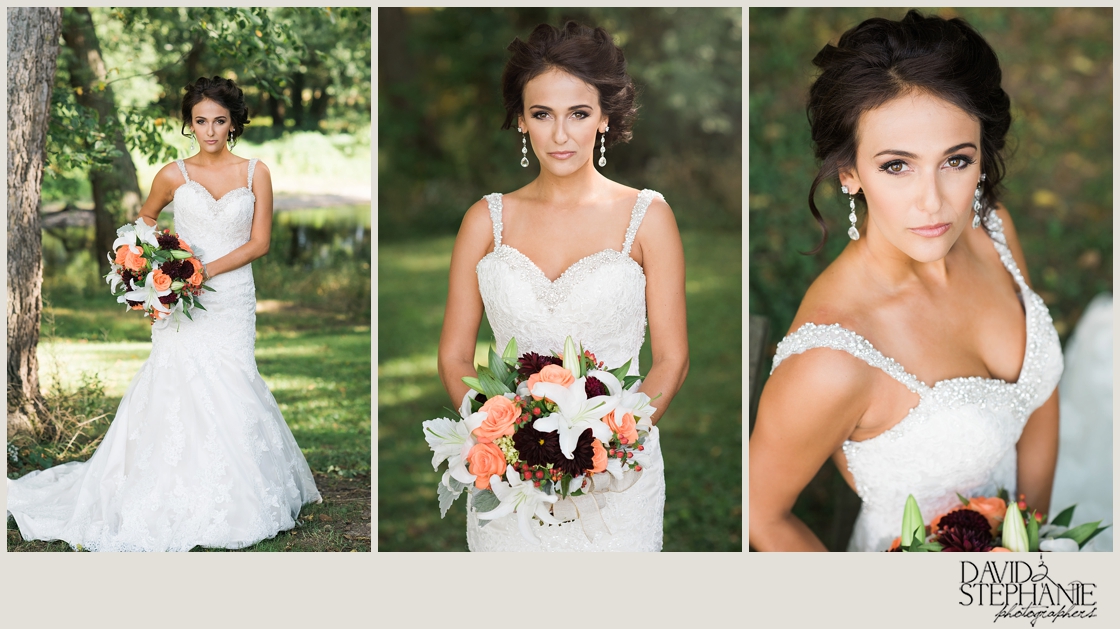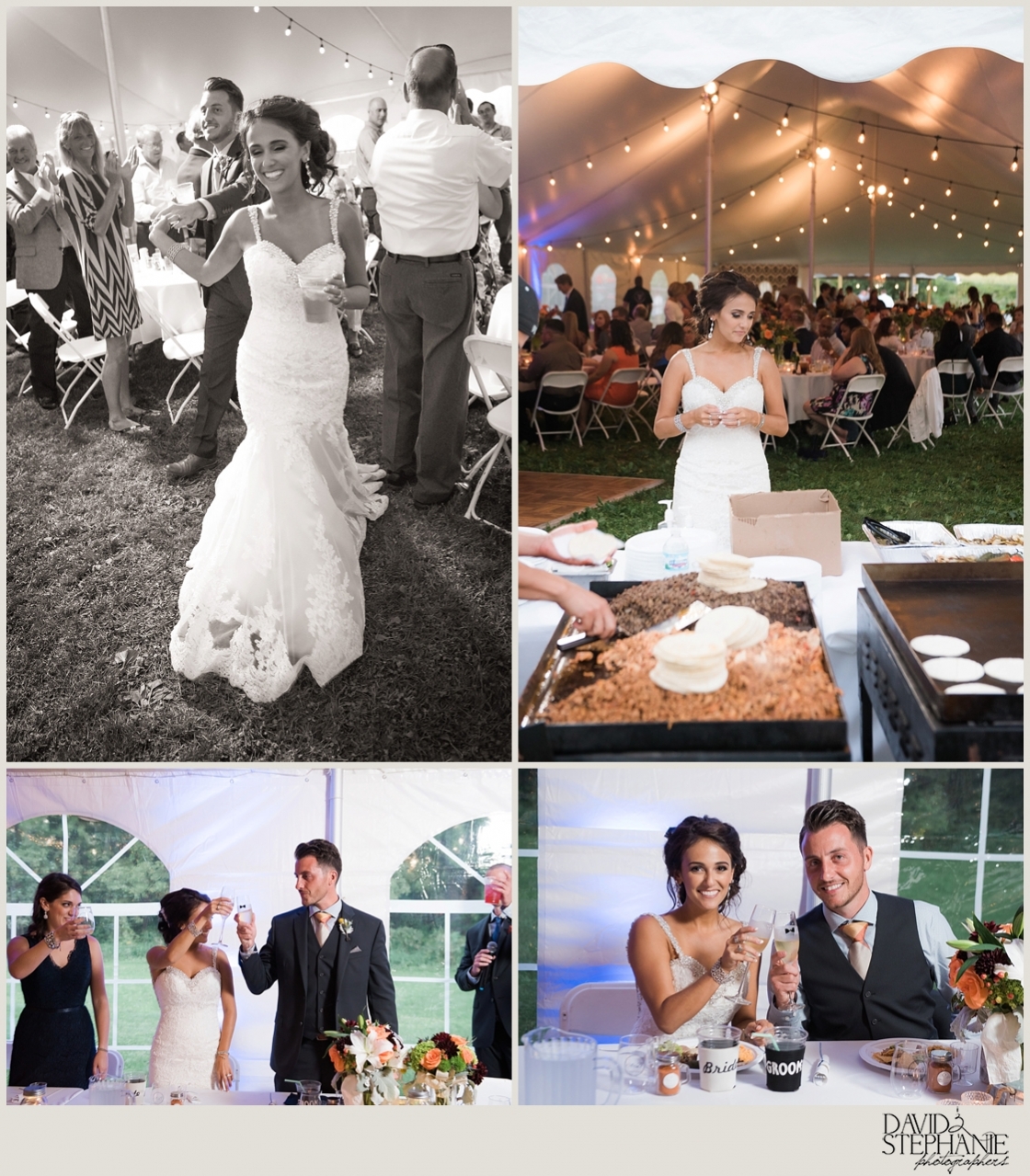 A little about Annie + Ben:  They love to be around their friends (which many of them helped in their wedding planning), they enjoy being at home with their two dogs Lexi & Luka.  Ben enjoys home improvement projects and Annie is always willing to 'help' (or offer opinions).  =)  They enjoy traveling and boating.  Their honeymoon destination was in Antigua.
Wedding Photographers: David & Stephanie Hulthen, serving Northern Illinois, Rockford, Chicagoland